 Every Step of the Way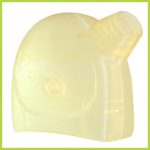 Objective: Design a hand-held medical laser system from concept to final assembly test. Solution: Create models at every stage using the SD300 printer where the customer can evaluate ergonomic design, final concept and functional testing.

Cost Cutter



Objective: Make a large-scale copy of a small cutting tool for exhibition to customers. Solution: Print out the intricate tool using the precise SD300 

Part of your World


Objective: Create a prototype part to check the design and functionality of the company product before creating a mold and going to production. Solution: Use the SD300 to print out the part. 

The Bicycle Story



Objective: Make a true scale model of a folding bicycle for design testing. Solution: Print out the entire bicycle part by part using the SD300 printer. 

Please Take a Seat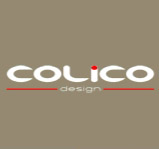 Objective: Create a new chair for an upcoming furniture exhibition Solution: The SD300 printer is used to print out a functional scale model quickly and inexpensively